Services: Final Inspection and Commissioning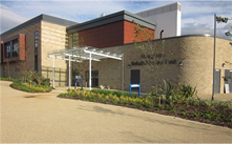 As part of the Breathing Buildings approach we carry out an on site final inspection to confirm that the system has been installed correctly and is operating as expected. One of our experienced project engineers will review each of the systems to ensure that the sensors are operating correctly and confirm signals are being sent to third party equipment.
This service gives the customer confidence that the hybrid ventilation system they have installed will work as expected on handover to the client. If we identify any issues then we work with the client to sort them out. A final inspection certificate and operating and maintenance manual can then be issued for incorporation into the handover documentation.
We have found that the O&M manual is best issued at this point so that we can incorporate any set point amendments as required.