Services: Service and Maintenance Agreements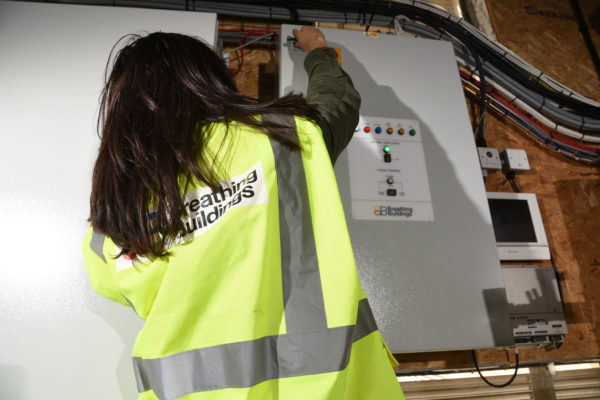 Breathing Buildings offer a variety of service and maintenance agreements to ensure that your hybrid ventilation system continues to deliver a superb internal environment. Once the building is up and running we want to ensure that it continues to meet the needs of the users and that the new team understand how the system works and how to maximize the benefits.
Our service offerings range from a one off service visit, where we ensure the units and sensors are still working as expected, to a full call out cover which covers the costs of any replacement parts.
Please contact the Operations Leader, Louise McHugh for any further information regarding service and maintenance. Email louise.mchugh@breathingbuildings.com , or call on 01223 450060 and select option 3.