Health: Houghton Case Study
Houghton Primary Healthcare Centre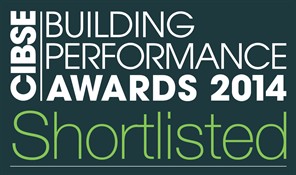 A new primary care development at Houghton Le spring achieved a BREEAM 'Oustanding' at the design stage for best practice in sustainable design and environmental performance for buildings. Breathing Buildings played a crucial part in this via the low carbon natural ventilation system developed for the Project.
The project was particularly challenging as Healthcare buildings would usually use mechanical ventilation and air conditioning.
To find out more about how the unique e-stack ventilation system was used alongside the 50 metre thermal wall please view the full article.
The challenges of ventilation in healthcare buildings in this blog post.