Getting Ready for BB101 2017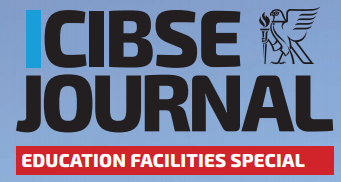 The revised version of Building Bulletin 101 is due to be published in late Spring or early Summer 2017.
Breathing Buildings welcomes the new document which not only includes new air-quality targets and design criteria for summer overheating, but also lays out thermal comfort criteria in winter and explains how mixing ventilation should be used to ensure that the buildings are energy efficient.
Breathing Buildings has developed a new infographic which explains the new air-quality criteria in an easy-to-understand, quick-to-grasp fashion.
The infographic first appeared in the April 2017 edition of the CIBSE Journal supplement entitled Education Facilities Special.