Products: Mechanical Ventilation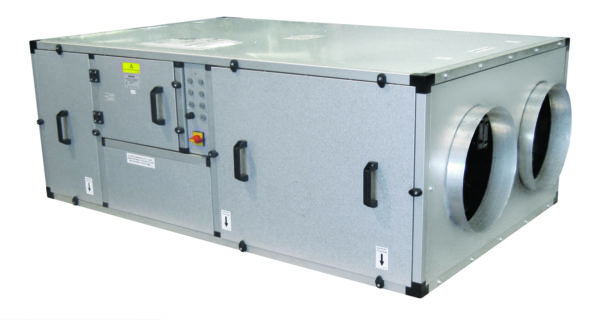 Since becoming part of Volution group, Breathing Buildings are now able to offer a range of mechanical ventilation equipment to supplement our natural and hybrid ventilation products. Mechanical ventilation is necessary for certain applications, regardless of location and building type; kitchens and wet rooms are good examples.
Mechanical ventilation may also be necessary in rooms where there is no easy access for natural ventilation pathways, such as landlocked rooms which have no roof access. Further applications where mechanical ventilation may be the preferred solution include rooms which have a particularly noisy external environment or where the outside air is sufficiently dirty that filtration is required.
As with all projects, Breathing Buildings team of consulting engineers are able to provide design support for rooms using mechanical ventilation products. For advice on which type of product to select, please see the downloadable product data sheets available on this webpage, or contact Breathing Buildings to speak to one of our team.